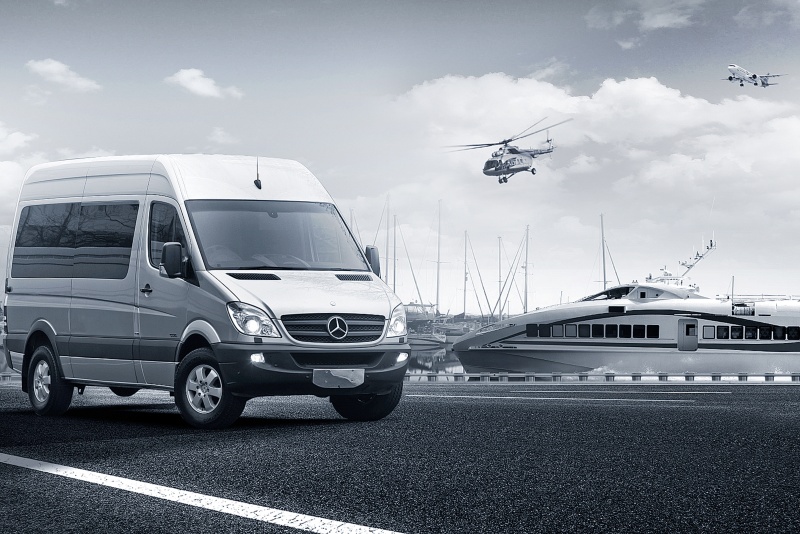 MEANT TO SAVE SPEED, COMFORT AND SAFETY
VEHICLE INTERIORS


VIP-INTERIORS
WE APPLY AEROSPACE MATERIALS ANF TECHNOLOGY ON VEHICLE CABIN INTERIORS
Any purpose is available: bus for receiving VIP-delegations, partners or clients; corporate shuttle-bus or family bus for first-class travelling. Our interiors, although being compact-size, are fully functional to your and your partners' delight. Only in our "mobile office" you will not miss a minute of your traveling time!
PACKAGE SOLUTIONS:
VIP-interiors for passenger or cargo vehicles;
bus, minibus (crew bus) and other vehicle cabin refurbishment
WE DESIGN:
refurbishment projects;
3D-models of cabins;
layout drawings;
color and texture charts.
WE INSTALL:
sound or vibration insulation systems;
satellite communications systems;
in-car entertainment systems;
optional equipment.
WE PRODUCE BLOCKS OF CABINS
AFTER-SALE MAINTENANCE OF CABIN AND ITS BLOCKS
We design and produce interiors for the most popular minibus models Mercedes Sprinter and Ford Transit.
We do business with entities and individuals.