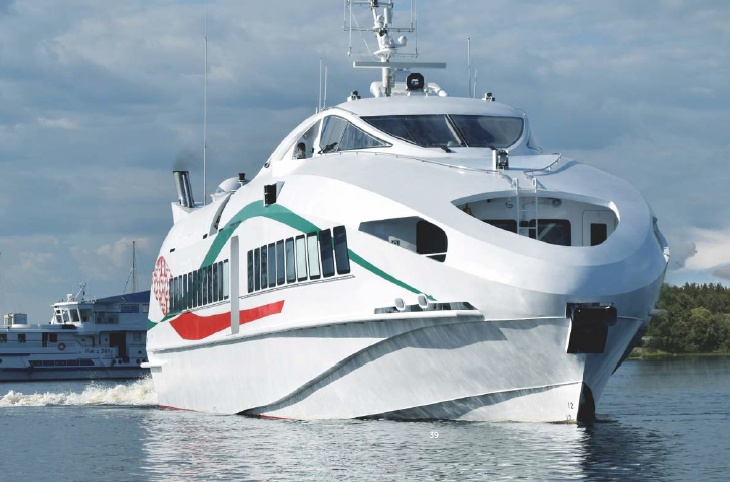 COMFORT AND SAFETY ALWAYS TRAVELS WITH YOU
VESSEL INTERIORS


VIP-LAYOUTS


COMMERCIAL LAYOUTS
DESIGN – PRODUCTION – INSTALLATION
PACKAGE SOLUTIONS:
passenger and VIP-interiors for new vessels (ships, yachts, boats, etc);
refurbishment of sea/river vessel cabins;
full or partial VIP-cabin restoration (including change of design layout).
WE DESIGN:
refurbishment projects;
3D-models of cabins;
layout drawings;
color and texture charts.
WE ALSO INSTALL:
any navigational equipment;
emergency rescue equipment;
sound or vibration insulation systems;
satellite communications systems;
entertainment systems.
WE PRODUCE COMPONENTS OF CABIN INTERIORS
AFTER-SALE MAINTENANCE OF CABINS AND ITS BLOCKS