Flights are operated in partnership with Tulpar Aircompany Ltd.
sales@tulpar.aero
+7 (917) 262-21-80
+7 (917) 296-14-43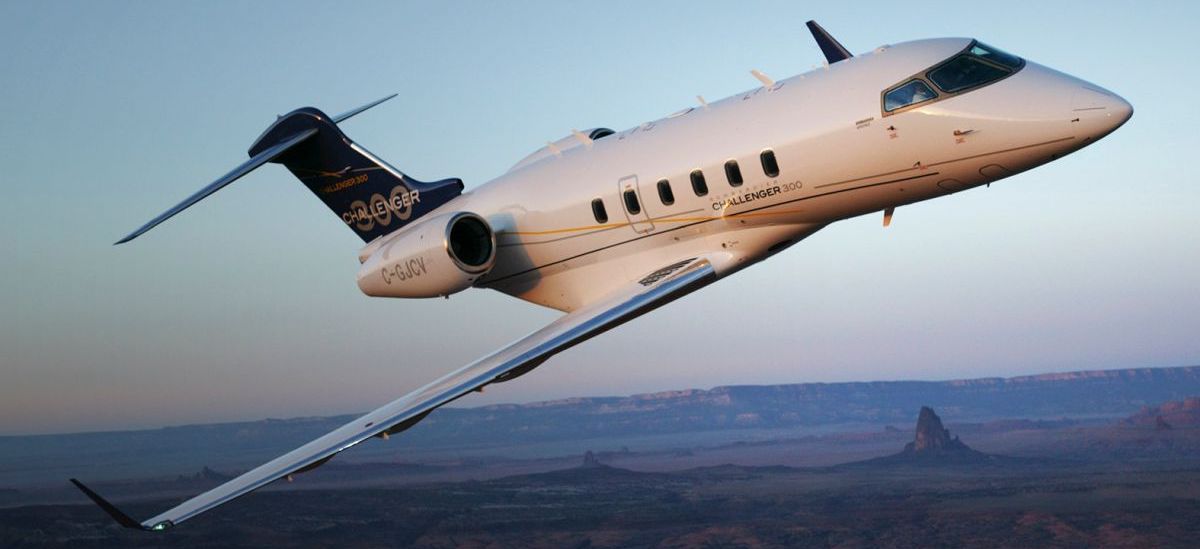 Empty Leg system is an excellent solution for those who wants to flight with convenience and additional profit. Booking Empty Leg flights significantly reduces your expenses for organizing a Charter flight. At the same time, all the advantages of a private flight with high comfort and safety are preserved.
Empty Leg flights with Tulpar Aero Group are doubly profitable: we are not brokers selling free seats on other airlines ' planes at sky-high margins. We offer flights only to our own airline, so the cost of flights is so attractive.
OUR FLIGHT OPERATION COVERAGE DEPENDS
ONLY ON YOUR DESIRES.

WE FLY WORLDWIDE. Call us
+7-917-262-21-80
+7-917-296-14-43